Pressure Washer Accessories
Powerhorse® Pressure Washer Accessories offer long-lasting support to your favorite cold water pressure washer. Rely on pressure washer accessories for replacing or enhancing your pressure washer. Available Accessories: 25 or 50 ft Hose, 12 or 16 in Surface Cleaner, Trigger Spray Gun/Lance, or Telescoping Pressure Washer Hand.
Powerhorse® is in a class all its own, combining function and value in a product that challenges the notion that quality comes at a higher cost.
6 products matching: all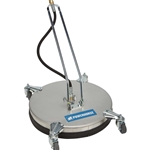 SKU: 47892.POW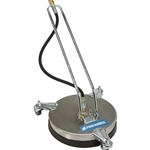 SKU: 49433.POW