Allis Chalmers® Lawn Mower Seats
Order a New Replacement Mower Seat for your Allis Chalmers® 130 24HP Lawn Mower. We have a variety of water and corrosion resistant vinyl bucket seats. Our high quality seats are manufactured by Milsco.
Also available for our Allis Chalmers® 130 24HP Mower Seating options: Armrests, Lap Belts, Operator Presence Switches and Retractable Seat Belts.
Having trouble finding the seat you need? Use our Make, Machine, Model search bar above to see if we have the exact seat match for your equipment.
7 products matching: all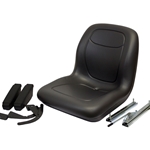 SKU: 6780, 6778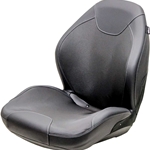 SKU: 8595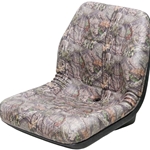 SKU: 8699